Profile
Categories:

About us

Time of issue:

2020-03-23 00:00:00

Views:

0
Shenyang Huaxing Machinery Industry Co., Ltd. (SYHX, abbreviated as: Shenyang Huaxing), the company was founded in 1984, is an industrial enterprise integrating machining, stamping, injection molding, welding and other automation.

The company's headquarter is located in Jinwutaiziben Street, Xinmin City, Liaoning Province. The branch company is structured in the BMW Industrial Park in the Economic Development Zone. It was established in 2017. The enterprise spirit of "Supreme, sincerity and trust, advancing with the times, and pursuing the extraordinary" constantly creates new competitive advantages and development momentum, and strives to build the company into an industrial enterprise with core competitiveness.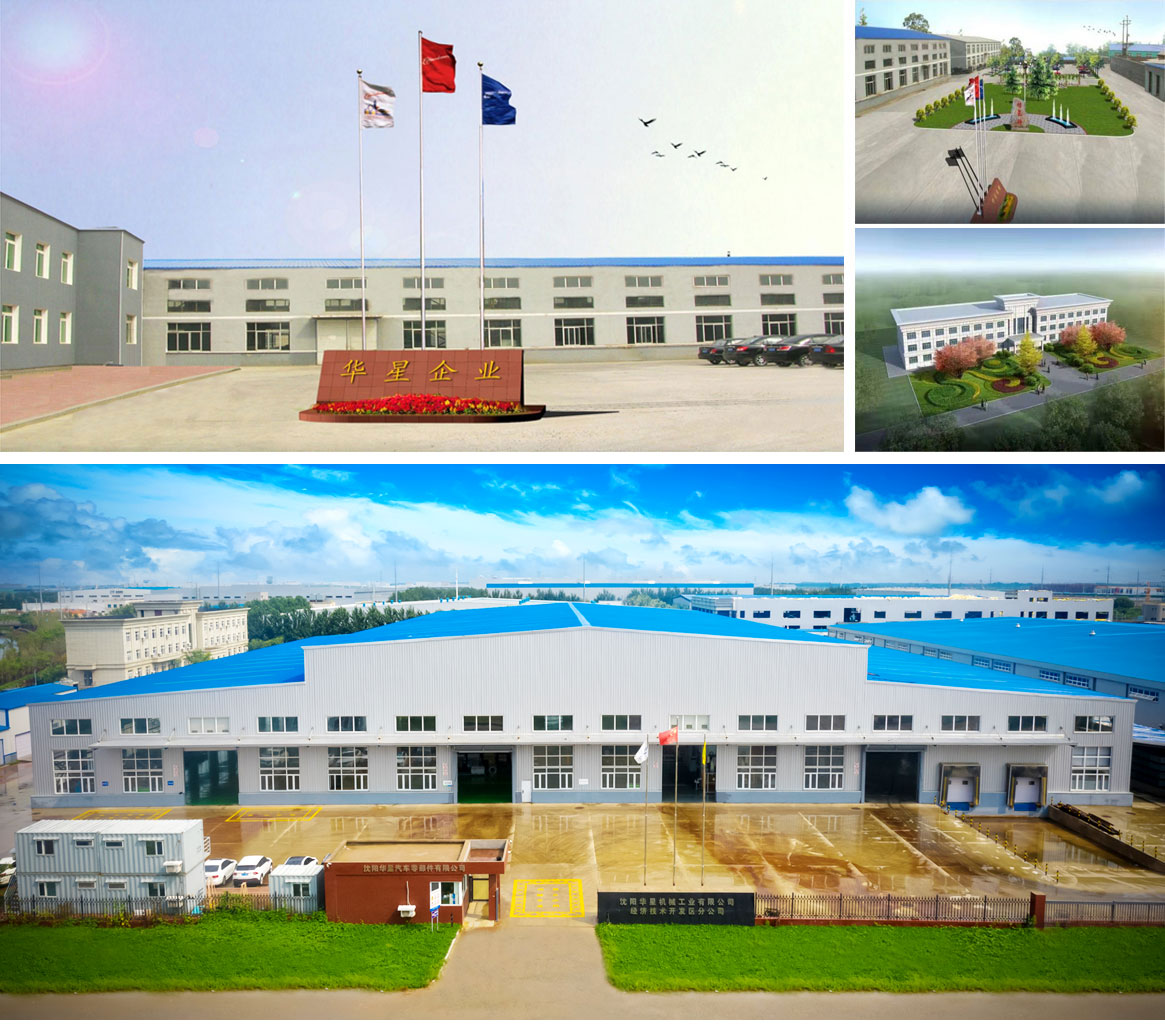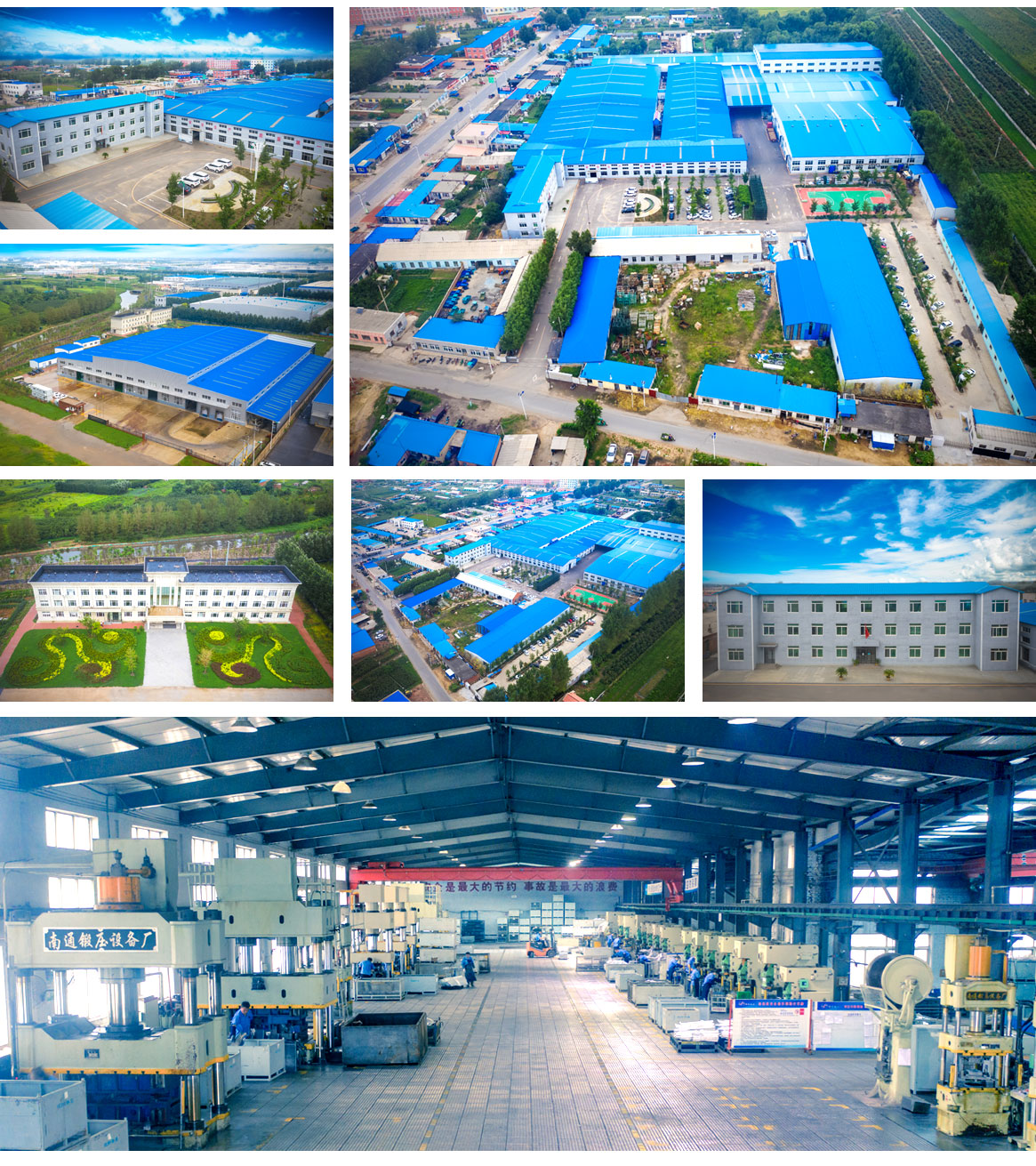 Scan the QR code to read on your phone
Add.:Jinwutaizi Village,Xinmin City,Liaoning Province,Pepublic of China
E-mail.:bangongshi@sy-hh.com.cn
Fax:024-87640023
© 2020 Shenyang Huaxing Machinery Industrial Co., LTD.